10% Off
All Audi Genuine Accessories
Gear up with the very best from Audi.
Bike racks
Cargo carriers
Car care products
And much more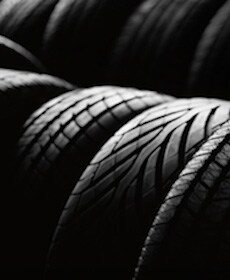 $25 per tire
Mounting, Balancing and Installation
We'll mount and balance your tires with Audi specified equipment to help ensure a smooth ride. Offered with the purchase of four tires from our full-service Audi Tire Center.
Repair Dealer Number: RD-4031