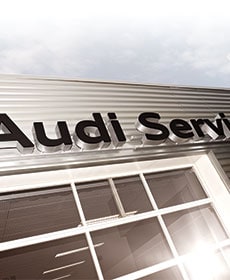 10% Off
Audi Service, Parts or Accessories
Discount cannot exceed $325.00.
Enjoy this discount toward your Audi Service, Audi Genuine Parts or Audi Genuine Accessories. Discount includes labor and/or installation.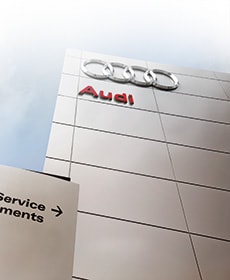 10% Off
All Audi Genuine Accessories
Gear up with the very best from Audi.
Bike racks
Cargo carriers
Car care products
And much more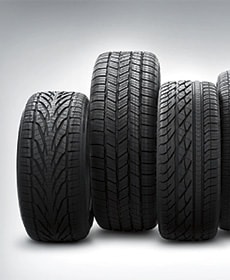 $299.99
All-Wheel Alignment Special
We'll check alignment, adjust to proper specifications as needed, plus inspect suspension and steering components for wear. Recommended with the installation of new tires or wheel and tire packages.
Repair Dealer Number: RD-4031